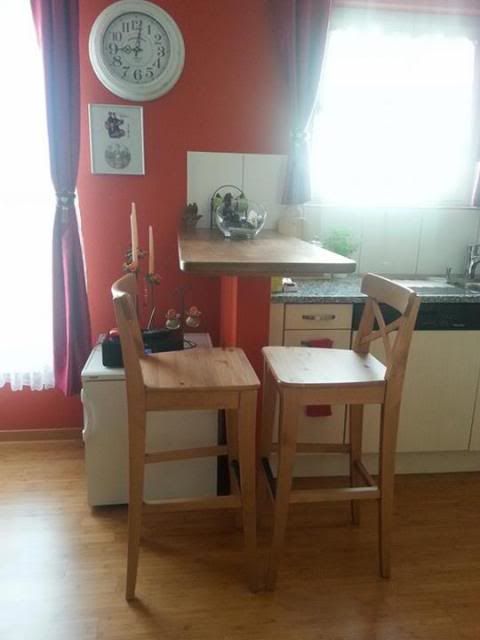 For those of you who enjoys entertaining, a properly stocked bar is a must. A well-mixed drink can help schmooze a boss, romance a date, and impress a friend. Starting a home bar can seem like a daunting task but it doesn't need to be so. Becoming a home mixologist should be fun!
While you'll use your home bar for entertaining, don't forget that a home bar's main customer is you. When you mix yourself a cocktail to sip on the weekends while you sit on the patio with your dog, you want to enjoy it. I love seeing what other people enjoy drinking and the recipes they specialize in. What you stock in your bar and why you stock it makes for great conversational fodder.
I recommend beginning by getting the ingredients needed to make the cocktails you enjoy and know how to make well. Like Manhattans? Canadian whisky and vermouth. Martinis? Gin and vermouth. As you get more comfortable mixing drinks, expand your menu to include other cocktails.
What follows are my suggestions on what a properly stocked home bar should have. But remember, use your own personal taste and take into account your own needs when making your final decision.
Many homes today come with wet bars and storage space for a home bar. If you don't have that, with a little initiative and sweat, you can install your own bar in an unused room in the house. A home bar will become a gathering point in your home when you entertain. I love standing behind my bar surrounded by a group of laughing people enjoying themselves on drinks that I made.